Automatic sphygmomanometers
76 companies | 488 products
How to choose this product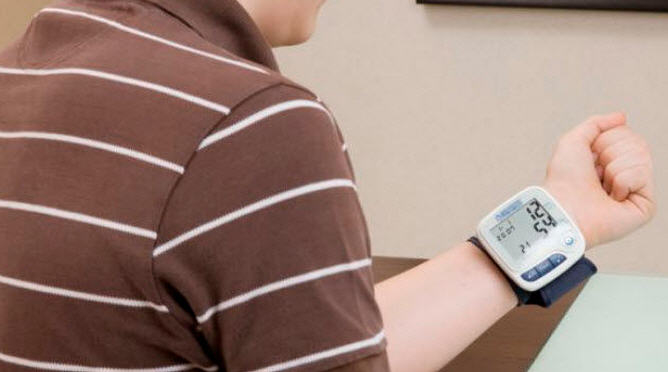 An automatic sphygmomanometer is an electronic instrument for measuring arterial blood pressure. It operates without need of a bulb to inflate the cuff.
Applications
These devices are employed both for routine monitoring and for checking patients suffering from hypertension and other cardiovascular diseases. Since the user need only put the cuff in place, they can be used at home by an untrained patient.
Technologies
The two different types differ in their placement. Some measure pressure along the arm, while others are put on the wrist. Options include speaking mode, a USB port, wireless networking and LED readout, among others.
How to choose
Choice will depend primarily on the instrument's precision and whether it will be used at home or in a clinical setting.