The Online Medical Device Exhibition
SAMA - ULNA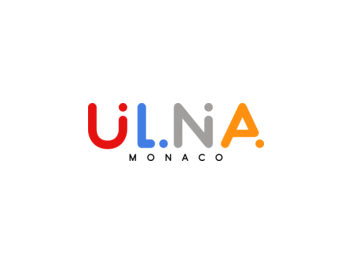 Stand:
SAMA - ULNA
hospital door handle / aluminum / antibacterial / sanitizing
SILVER
Characteristics
Applications:

hospital door

Options:

aluminum, antibacterial, sanitizing
Description
Ulna Silver's main assets are concentrated in a handle with an original, refined and refined design in satin chrome-plated aluminium; a real architectural element that can easily be integrated into any interior.

1. Comfortable and fun, Ulna Silver is the only door handle that can be used without hands. So you can walk through the doors with your hands free. The door is opened by the forearm or elbow.

2. Ulna Silver removes the first manual contamination vector that is responsible for about 80% of the spread of germs, leaving the hands free of all bacteria, viruses and fungi deposited by previous users.

3. As an option, Ulnabact antimicrobial clear lacquer, 10 year warranty. Treatment strongly recommended if used in a humid environment.

4. Ulna Silver, is the only door handle that meets all the criteria of the Handicap and P.M.R. Act. (Person with Reduced Mobility) and to be in compliance with the European Standard EN1906.

5. Consequent reduction in the use of alcoholic solutions, which are expensive, dry hands and cause the body to absorb alcohol.

6. Ulna is ergonomic because it significantly reduces M.D. (Musculoskeletal Disorders) during approximately 200 door openings and closures per day.

7. Ulna Silver handles are engraved in Braille, for the benefit of the visually impaired.

8. In Europe, 15% of the population, or 75 million people, are disabled.

Ulna is the global response to reduce nosocomial diseases and to provide comfort and adaptability to a growing population of elderly and disabled people.
Don't compare this product
Compare up to 10 products